This song was on an episode of Revenge and I have to say it is very catchy and a little ominous. I feel like it would be a good song for a dance solo. It reminds me of my middle school and the dance team, Dance Infinia, that was pretty popular.


ASDLKJFA;LSKDJFA;LSKFDJ. Two words. Josh. Bowman. He's my new latest obsession of celebrity crushes; he plays Daniel on Revenge and I just want him and Emily to be together. In reality, Josh and Emily are together and they are so cute together that I wish in the show they would be together. Furthermore, this fine man is British. He's amazing, 'nuff said.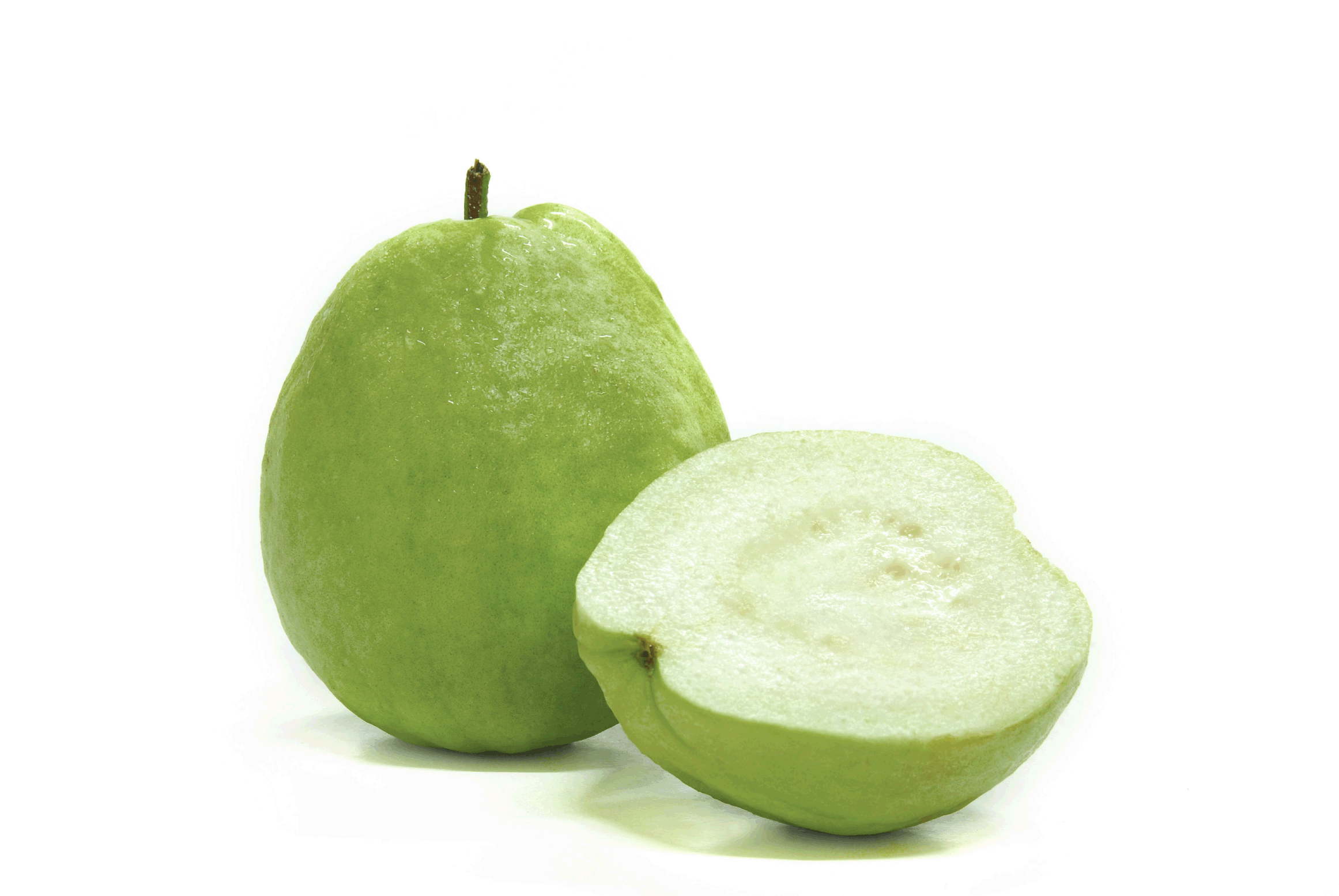 Now that I'm back in San Diego, I can indulge myself with some tropical fruits, including pineapple and guava; my favorite being the latter. Guava tastes really good with salt crushed with red pepper.
OMG YOU HAVE NO IDEA HOW EXCITED I AM FOR THE VERONICA MARS MOVIE. I literally cannot contain my excitement. I can't wait to see how everyone turned out, and I can't believe Veronica is still with Piz, LoVe 4ever <3, haha inner teenage fangirl in me. I actually started crying while watching the trailer, because I was so overwhelmed with enthusiasm. Anyway, the movie comes out on March 14 and you can be sure that I will be at the first showing.
I've been obsessed with this song as well. Ever since Sarah Chung posted a short video of her sisters singing this song; it was so cute and I decided to check out the song. I haven't seen the movie yet, but I'll probably just wait until it comes out on DVD cuz I'm lazy hehehe. I think my favorite part about the video/song is when she lets her hair down; it looks so luscious and beautiful
.