It's FRIDAY, FRIDAY, EVERYBODY GETTIN' DOWN ON FRIDAYYYYYY. As you can see, I am very excited that it is Fridayyyyyy. To celebrate the oncoming weekend I decided to watch some movies. The first movie I watched was Struck by Lightning.
Chris Colfer is an amazing producer and writer, his movie was fantastic. I don't think I've cried so much in one movie alone. The main character, Carson's, life is sad and wonderful. The movie displays a lot of the sad moments in life, but reminds all of us that we can make all make an impression on people that we meet. I think that this should be a lesson to all of us, we should all be kind and help each other to learn more and to better ourselves; I know this sounds so cheesy, but I think it's true. So starting now I will try(notice I said try) to be kinder to people and not want to rip people's heads off. This is a must watch if you fell like your life has come to a stall.
The second movie I watched was The Perks of Being a Wallflower.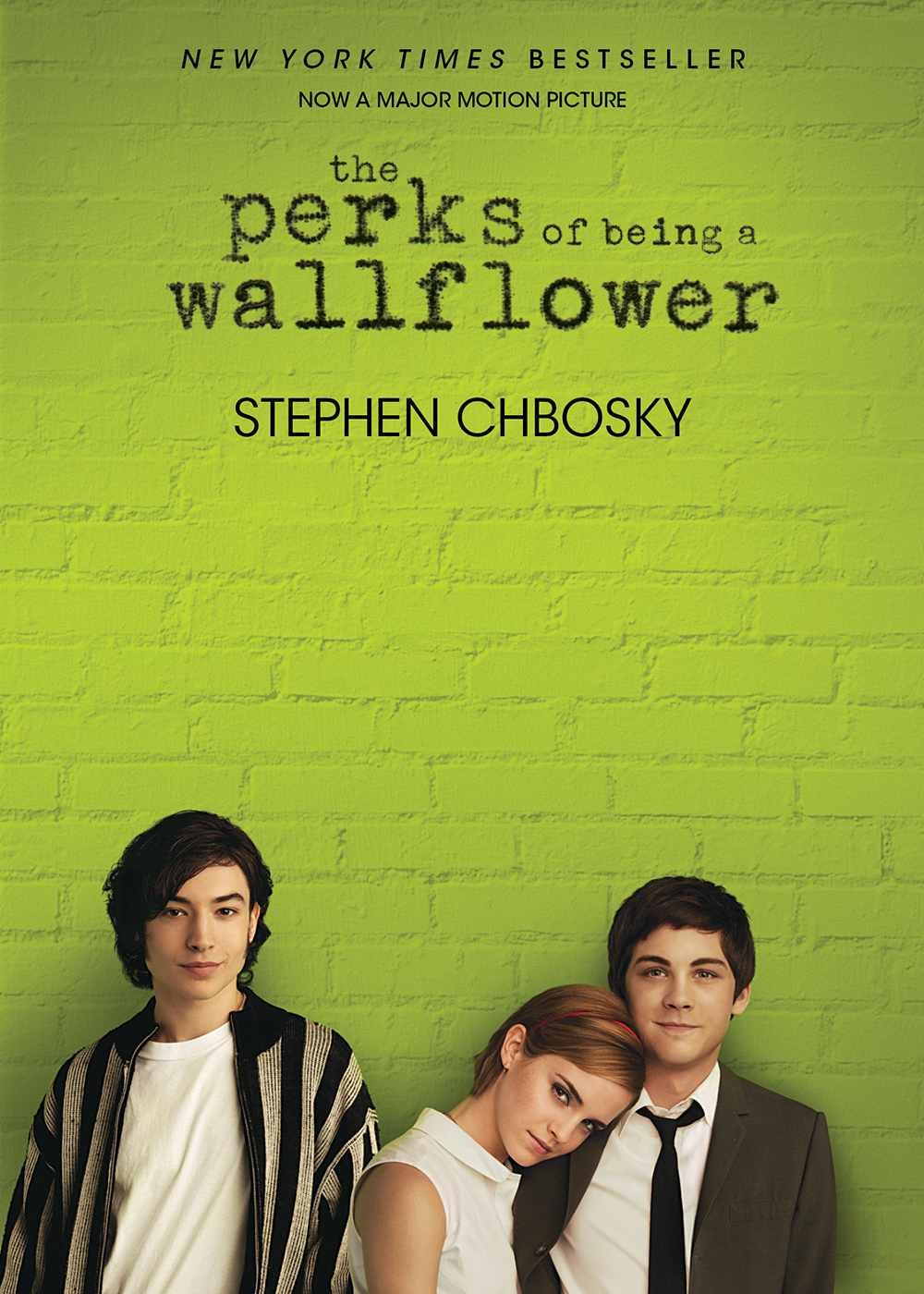 Although this movie was a little sad, it was an eye opening movie for me. Emma Watson was adorable and so was Logan. Ezra Miller is also a fantastic actor in this film, the characters were all different and it showed all of the problems that can happen in our life. The movie setting took place during the 90s, I loved how they used tapes in the movie. This movie made me cry a lot as well. Every actor in this movie was wonderful at acting and made me truly feel emotional and all of their issues. I truly believe that everybody should watch this film