As you all know, I am obsessed with television. I watch so many shows; you can check out my
t.v. schedule
in my Likes tab. Any who, today I started watching a new show on CBS called "Under the Dome" based on Stephen Kings' novel. "Under the Dome" is a super intense show that definitely keeps me on my toes and on the edge of my seat. You guys should def. check it out.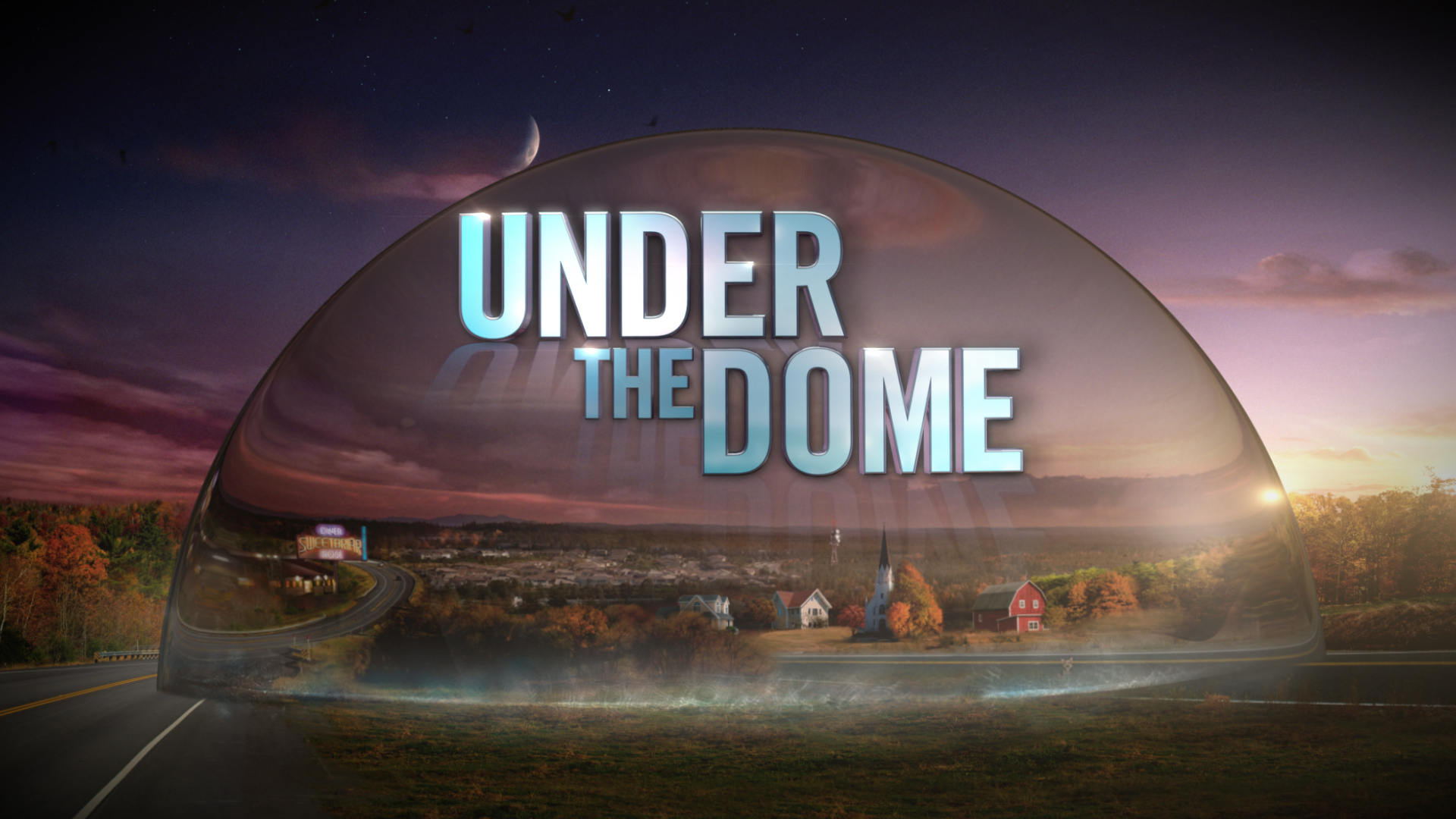 Britt Robertson stars as Angie. Britt is an amazing actor, in her character's situation, she does a fantastic job. I am literally so scared every time she acts because of her situation. Her tears are magnificent.
Anyway, guys check it out it airs on Mondays at 10:00 PM on CBS.